Why early admission?
The early application for early admission to Medical, Pharmacy and Dentistry programs in English in Romania is a good opportunity to secure the university admission by the middle of April for August-October enrollment in one of the best medical universities in Europe.
Early Admission to medical school is an option available for 1 university in Romania: George Emil Palade University of Medicine, Pharmacy, Science, and Technology in the city of Targu Mures.
UMFST brings together the competences of the two universities that fused, being a prestigious public multicultural and multilingual institution of higher education and research.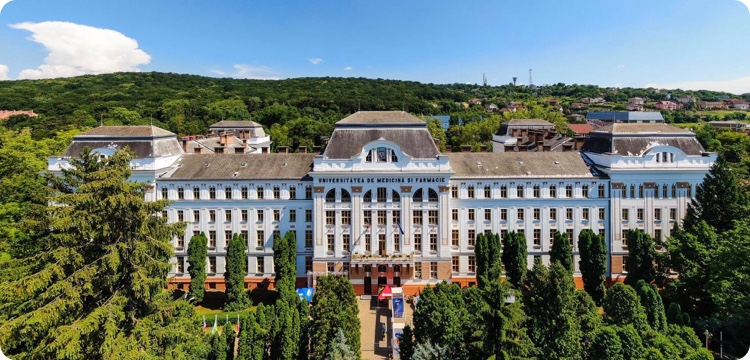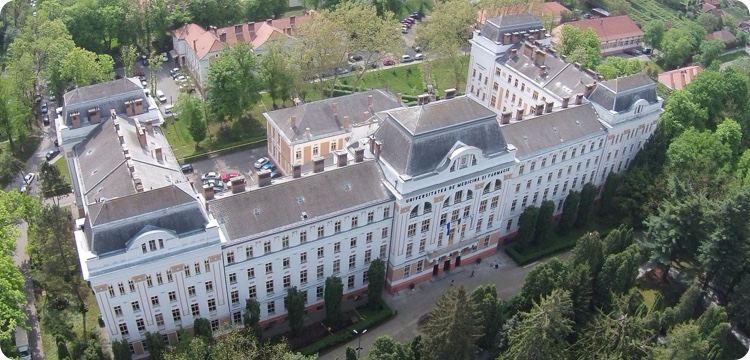 Previous
Next
We are here to get you accepted to study abroad! We summarize below some of the most important about early admission:
Medicine and dentistry early admission
Online Application: not yet confirmed for 2021;

Skype Interview: usually in early April;

Results: usually end of April;

Deposit due date: usually end of May.
Why early admission to medicine and dentistry programs?
To be among the first to secure admission to medical or dentistry program in one of the best medical university in Europe;

Early admission to medical or dentistry programs with the lowest annual tuition fee and living of cost;

Possibility of visiting the university after the admission and even take accommodation in advance: this allow student to find the best accommodation near the university at very good price;

Enough time to plan the beginning of the academic year (End September – beginning of October);

Enough time to get your visa (for those who need it);

You have almost 100% chance to be admitted (we'll help with that);
The procedure for ealy admission
Early Admission Acceptance - you have to comply with all the regulations imposed by the University;

Pending Status - in this case you are redirected to the regular admission period and won't have to apply again;

Rejection Status - meaning that you won't be able to apply again this year for this university. However, you can still apply for all the other 8 Medical Universities in Romania that have over 900 places available in 2020.
Next steps
The early admission for 2021 is not yet opened, but keep an eye on this page or subscribe to our newsletter and we'll let you know once the early admission is available.